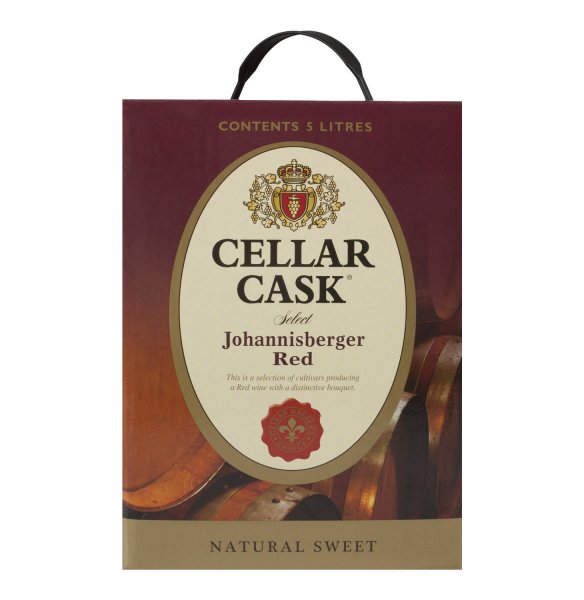 No, we never did drink and ride but we did occasionally drink.
After a long cold Northwestern Ontario winter, when the sun comes close enough to the planet to melt the snow and ice and warm the ground, people of all ages tend to celebrate.
We grew up in an isolated part of Ontario, but it was also incredibly beautiful. It was not only great for riding dirt bikes, it also offered many good safe places for young people to do the inevitable stupid things that they tend to do. The stupid thing this time around involved getting drunk at a friend's family cabin on the far side of Eva Lake. The weather had been warm for quite a while, the snow was all gone but as I recall, the ice had still not gone out on the big lakes which sets this story in early May of 1983 shortly before my high school graduation.
There are a certain few people in life that any person has always known. Most of these individuals consist of parents, siblings and other relatives but there are also a few friends in the mix. The owners of the cabin we were about to embark upon were such friends. The Rheault family lived around the corner from us growing up. Jordie was my age, Joel closer to Pat's and we were best of friends growing up. Jordie and I found new peer groups once we hit high school but we still got together often through those formative years.
We had our family cabin on Crystal Lake. Rheault's place was on Eva and we could get there on dirt bikes without going on the highways. Pat and I bought a 1969 Honda 90 together for $55 and we used it to make the 20-mile trek to the far end of Eva Lake. Once there we would swim, waterski, swing from ropes, ride dirt bikes and eat popsicles. There were more Rheaults as well- Cory was few years younger, Roxanne was the same age as Pat. Art and Terri were the parents and also the perfect hosts for anybody who came calling.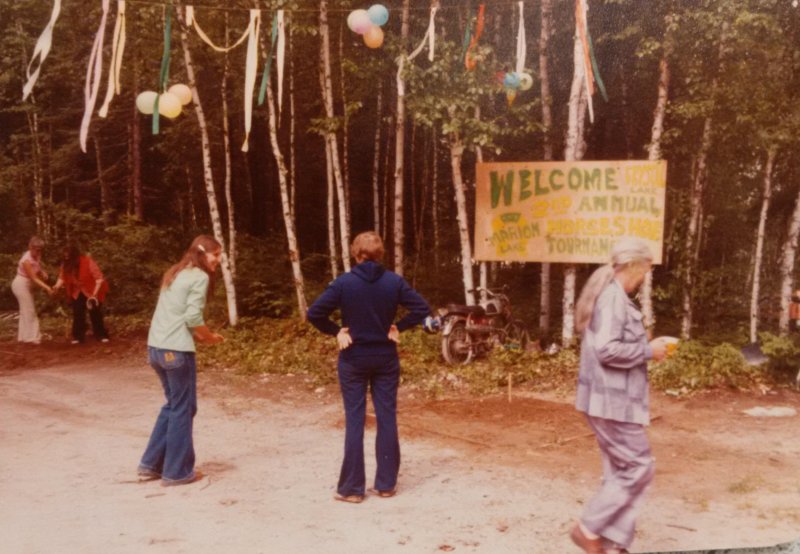 If you look close, you will see the first motorcycle I ever owned. It is a 1969 Honda 90. Pat and I bought it from Pete Brooks for $55 and we paid for it with our paper route.
Perhaps I have traveled back too far in time. Pat and I were not going to a cabin party on Eva Lake riding double on an old Honda 90. No, we would take our new bikes. Pat had a brand new non-current 1982 480 Honda that he bought in Toronto. He got it still in the crate and it was lost in transport but that is another story that Patrium Cott can parlez. My bike was going into it's second season. It was a 1982 Yamaha YZ 250 and I had a love-hate relationship with it. I would tell everybody how much I loved it but would remind myself how much I hated it every time I had to wrestle it around a motocross track.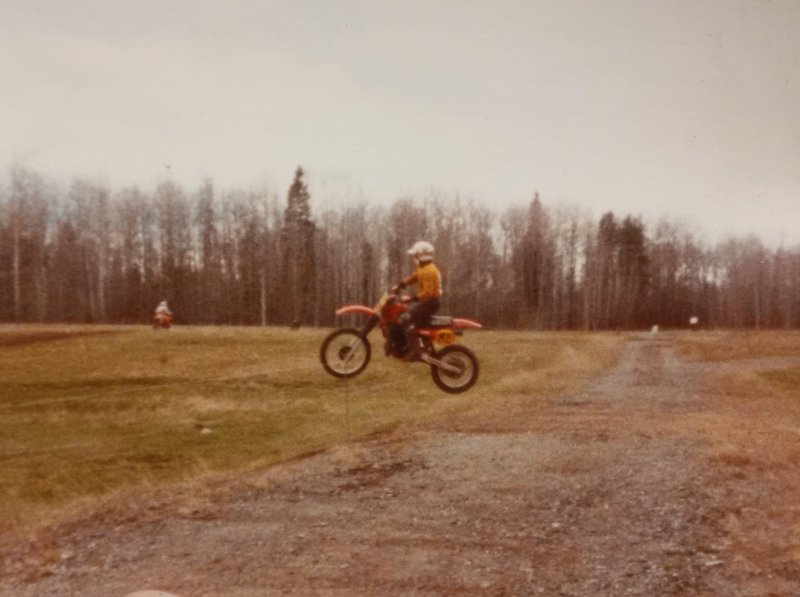 This is Pat on his 480 Honda at a Motocross race in Minnesota I believe.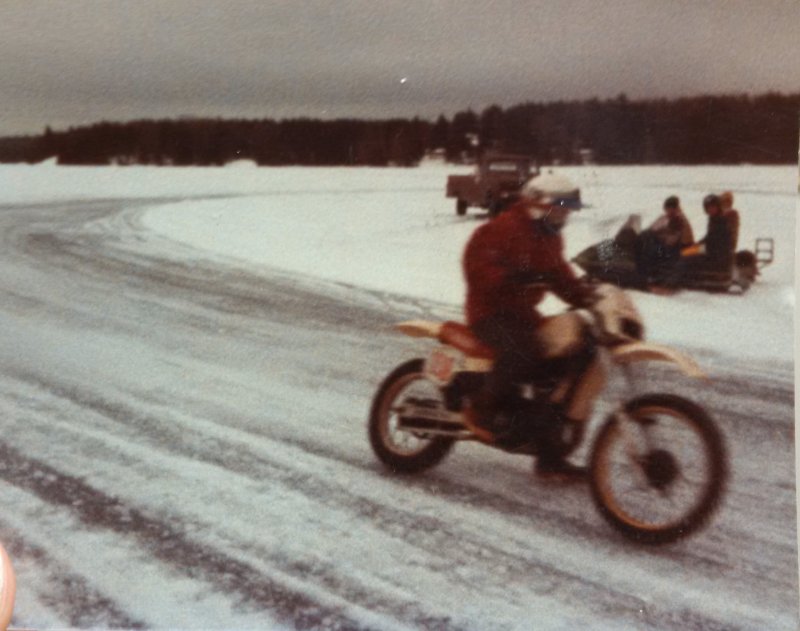 I love this picture. This is me on my YZ it was probably Christmas day or Boxing day 1982 or perhaps early 1983 just a few months prior to the events of this story.
I think we now have a clear picture of the setting. A group of young people embarking on a night of binge drinking at a safe, remote, beautiful location were nobody will get hurt. Pat and I had to decide on what it was we were going to drink and we narrowed it down to either a case of beer or a box of wine and we decided to be pragmatic about it. We were self-funded MX racers. We needed to keep every dollar so that we could buy our Metzler tires, Bel-Ray oil, Scott goggles, Bell helmets, pistons, rings, chains, sprockets... you get the picture.
"Hey Pat, what do you want to drink at the cabin party" I said. "I dunno, lets see what has the most alcohol-per-dollar and buy that" Pat said. "Brilliant" I said. So we got out the calculator and put our math skills to work. We were good at math by this time, we had a good teacher in Art Rheault - owner of the cabin we would be binging at. Small towns.
Lets look at the math
Cellar Cask of wine: 5 Litres at 11% Alcohol
Case of Labatt 50: 24 12 Ounce bottles at 5% Alcohol.
Wine: 5000 (ml) x .11 = 550 ml of Alcohol
Beer: 12 (oz) x 29.5 (ml conversion) x 24 = 8496 x .05 = 424.8 ml of Alcohol
So far wine is winning, but we still need to consider the dollar value for the alcohol.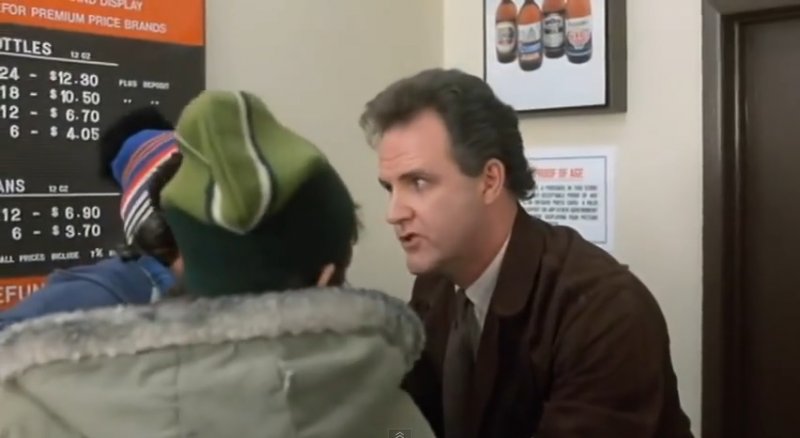 Isn't the Internet a great thing. This picture shows the price of beer and it is also a reminder that beer was still in stubby bottles back in those days.
It is a bit harder to find the price of a Cellar Cask of wine, I certainly don't remember but it was a little bit more than a box of beer. Even at 15.00 the wine wins
Beer: $12.30 ÷ 425 = 0.029
Wine: $15.00 ÷ 550 = 0.027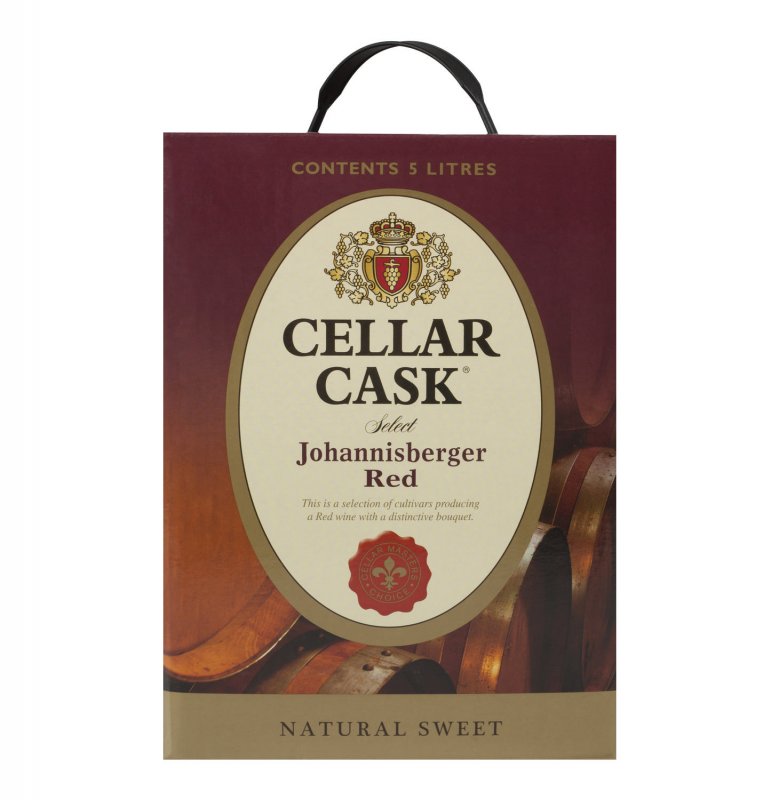 The winner! If you want to get drunk, wine is the more economical way.
So the decision was made and it was time to go to the party. We lived at Quetico North - near the shore of Eva Lake. Rheault's cabin is on the far side and there is no easy way to get there. Even the road to get you there is long, rough and does not go all the way to their place. It is easier to go by boat for most people. But we are dirt bikers and we just endured a long cold Northwestern Ontario winter where we tried to make snowmobiling fun. Pat had a brand new bike that he finally found at the freight-depot and had recently assembled. I had my YZ all ready to go. We are not allowed to ride on the highway with our bikes so we had to take trails and logging roads and that adds about a third more distance to the journey. The ride there was un-remarkable for the most part but thoroughly enjoyable. A lot of high-speed dirt-roads with hills, turns, puddles, rocks, wash-outs and the occasional fallen tree. We got to Rheaults beaming with joy and even a wee bit of adrenaline swimming in the veins.
Now I would love to say that we had a great time at the party but I don't recall much. I remember drinking wine from a large 14-oz tumbler and I also remember waking up beside a permanent purple puke-stain on the painted cabin floor with the worst hangover I ever had before or since. I am sure we had a great time though playing caps and 21 for drinks. We probably had a great time horsing around on the remaining ice on the shallow sandy shore. We probably had an awesome bonfire on the shore too, but someone else will need to tell that story. I felt bad that my friends had to clean the purple-projectile-vomit from the floor and I also just plain felt bad. Real bad. So bad that I wondered how I would even be able to get myself home.
Pat did a little better than I did that night, he did not lose his stomach nor his consciousness but he really didn't feel too well either. It was a beautiful day as I recall, warm and sunny all day long. We dragged our hurting bodies back out to the road where we found our motorcycles leaning against the trees where we left them. Still wanting to puke but having nothing left to up-chuck, I fired up the YZ. Pat got the shiny new CR-480 running and off we went out the M-10 road headed for Kawene where a miracle of biology materialized.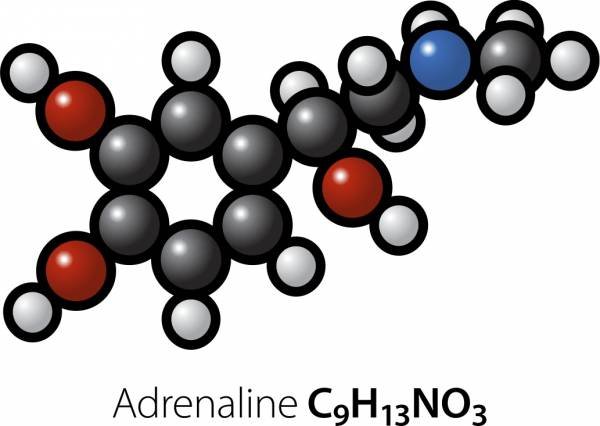 Once we got going down the road and twisting the throttle. Once we wheelied through that first mud-puddle and power-slid around that first corner, took air over that first hill and dodged that first tree, the adrenaline kicked in and the hangover was completely gone. I don't mean to say I forgot about it, it was honestly gone and I felt absolutely perfect. Once we got off the M-10 road we were on the larger access road headed toward Kawene. We were riding side by side and popping wheelies. Pat had the 480 Honda. It was new and it was fast - open-class power. I had my 250 Yamaha which was by no means a slouch but it would not pull a fifth-gear wheelie like Pat's 480 would. Actually the 480 was a 4-speed so he was doing fourth gear wheelies that would go on forever. I was so jealous, I tried everything I could to get those high-speed wheelies going but I had to settle for riding behind and watching the show.
For those of you that don't know, motocross bikes are not built for high-speed but they will top out at about 80 mph. An open-class bike like the 480 is probably even faster. We knew the roads intimately, we knew what was around every corner and over every hill so we were riding fast with confidence on the smooth logging roads. We were doing wheelies just for fun and Pat was wheelie king on that brand new bike until...
It is often said that when something traumatic happens, it feels as though it happens in slow motion. I can attest to this. When Pat wheelied over just a little too far in top-gear tapped-out, I witnessed in slow-motion the most spectacular crash imaginable. I had been watching with great envy wheelie after perfect wheelie and trying my best to match. But once we got up to a certain velocity, the front wheel of the YZ would stay low and that CR 480 would just keep rising.
Had it happened like this, there would be nothing to talk about. Sadly GoPro was not around in 1983.
I don't think I would be exaggerating in saying we were going 60 mph, even 70. Pat can probably articulate exactly what happened but what I saw is that he just screwed up and put it over backward. The brand-new bike went right over and then bounced up in the air about 15' above the gravel surface and proceeded to cartwheel deep into the forest. My brother, my best friend, my riding buddy and fellow racer also bounced high into sky. But it seemed he knew how to do this right. First bounce he tucked into a ball and did a roll which threw him back into sky. While up in the sky, I could tell that he figured he had this all under control. He was coming down from high in the air, he had already taken a couple impacts so surely the velocity has reduced to point where he could just run it out. So on decent he extended his legs and assumed a proper landing stance. Upon impact it became apparent that he was still traveling in excess of 30 mph and he was once again flung into great blue yonder only to have that cruel mistress called Gravity rapidly pull him back to Earth. He once again tucked himself into a ball, rolled several more times and came to rest in a cloud of dust and premix exhaust.
I stopped and set my bike on the ground - no kick-stands for motocross bikes - and I ran to Pat expecting to find a badly beaten and broken young man. Make no mistake, he was hurting, he was battered and bruised, he had a good amount of road-rash but he was fine. He got to his feet and marched into the bush to haul that 480 back out to the road. I don't recall how badly the bike was beaten, but I know for sure that it no longer looked new.
The whole crash thing was a bad scene. I didn't like seeing Pat come so close to peril and it was sad to see all the damage on his new bike. Standing on the road getting his bike ready to ride again, the adrenaline slowed to a stop and the hangover returned in full force. I guess when you are as sick as I made myself, alcohol poisoning is a better description to my condition.
At this point we were only about a mile from the highway and home was about 4-miles east. We took our chances with the law and drove home right down the highway, it shaved 12-miles of dirt-roads off the journey. Normally, those extra miles would have been the favourable route but on this lovely Spring day, we were in no condition to enjoy anything.
---