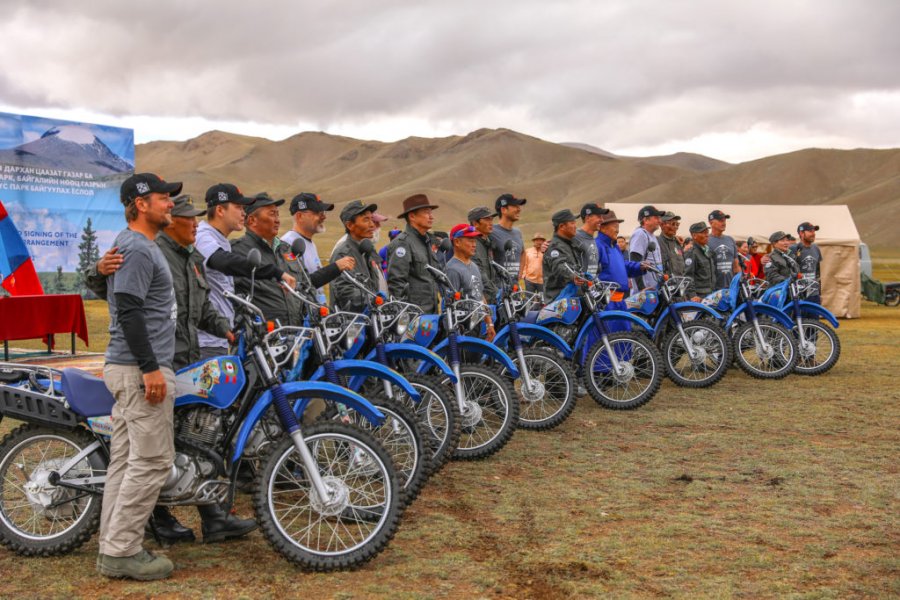 Dozens of park rangers in Mongolia have been the recipients of new motorcycles courtesy of donors like you who have contributed to Rally for Rangers Foundation. In just a few short weeks, 15 park rangers in the Patagonia will also find new and safer ways to protect the world's special places.
Meet Boldbaatar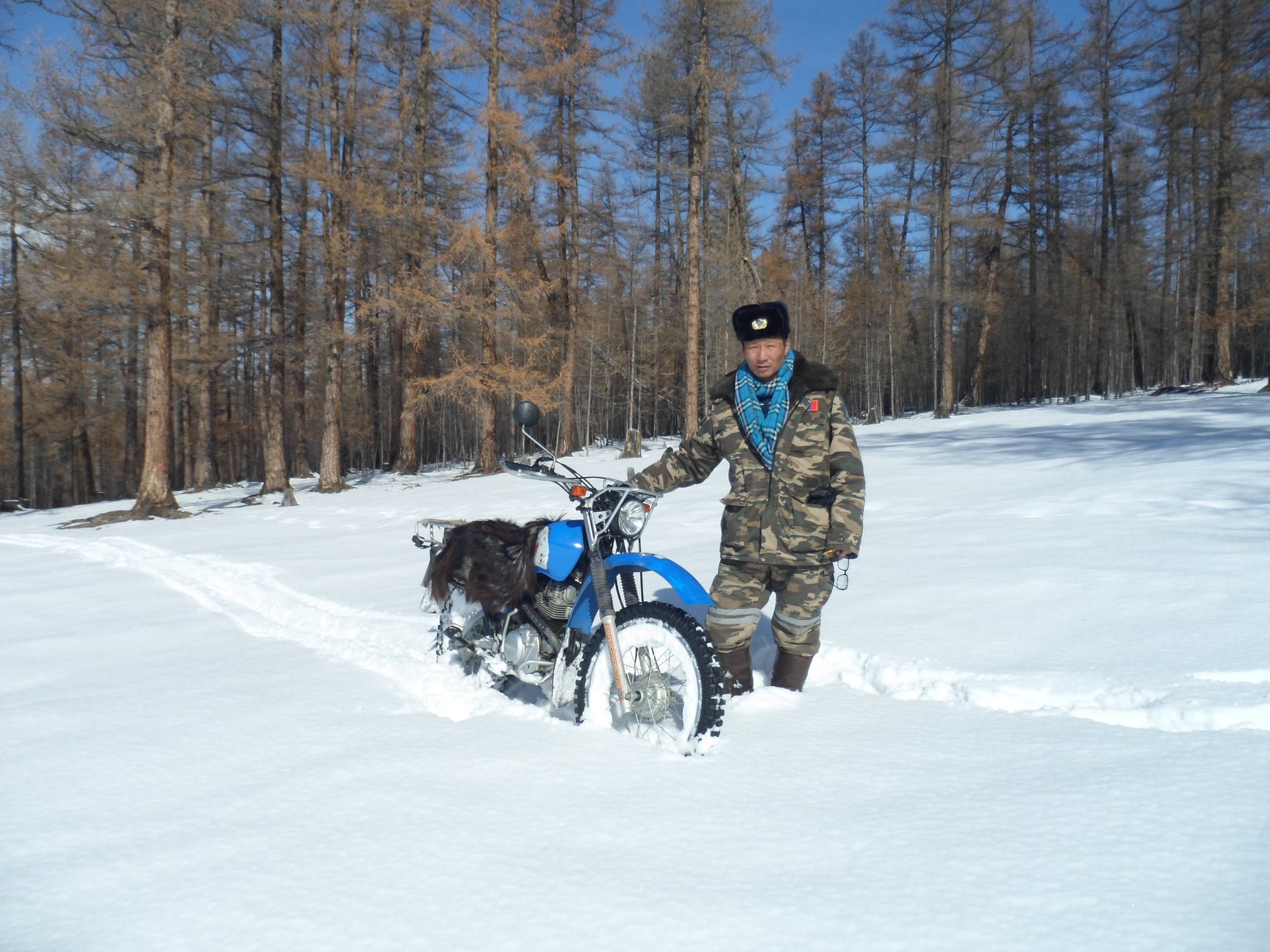 My name is Boldbaatar. I received a new bike from the Rally for Rangers in 2015. Since then, it's been much easier to do my job. As of today, I traveled almost 30 thousand kilometers on park patrols. I used to ride a horse or use a private vehicle to go to work. It took most of my time, and I couldn't do anything else. Now, I can go wherever and whenever I want in such a short time. When I went to Menge bulag of West taiga, I was the first person to reach the area on a motorcycle. Since I received my new bike, I did almost 300 days of wilderness patrol, reached out to over 4,000 local people with park information, prevented over 180 violations and exposed 21 separate illegal actions in the park. I am very thankful to everyone who worked hard to provide us with motorcycles.
Meet Bayarjargal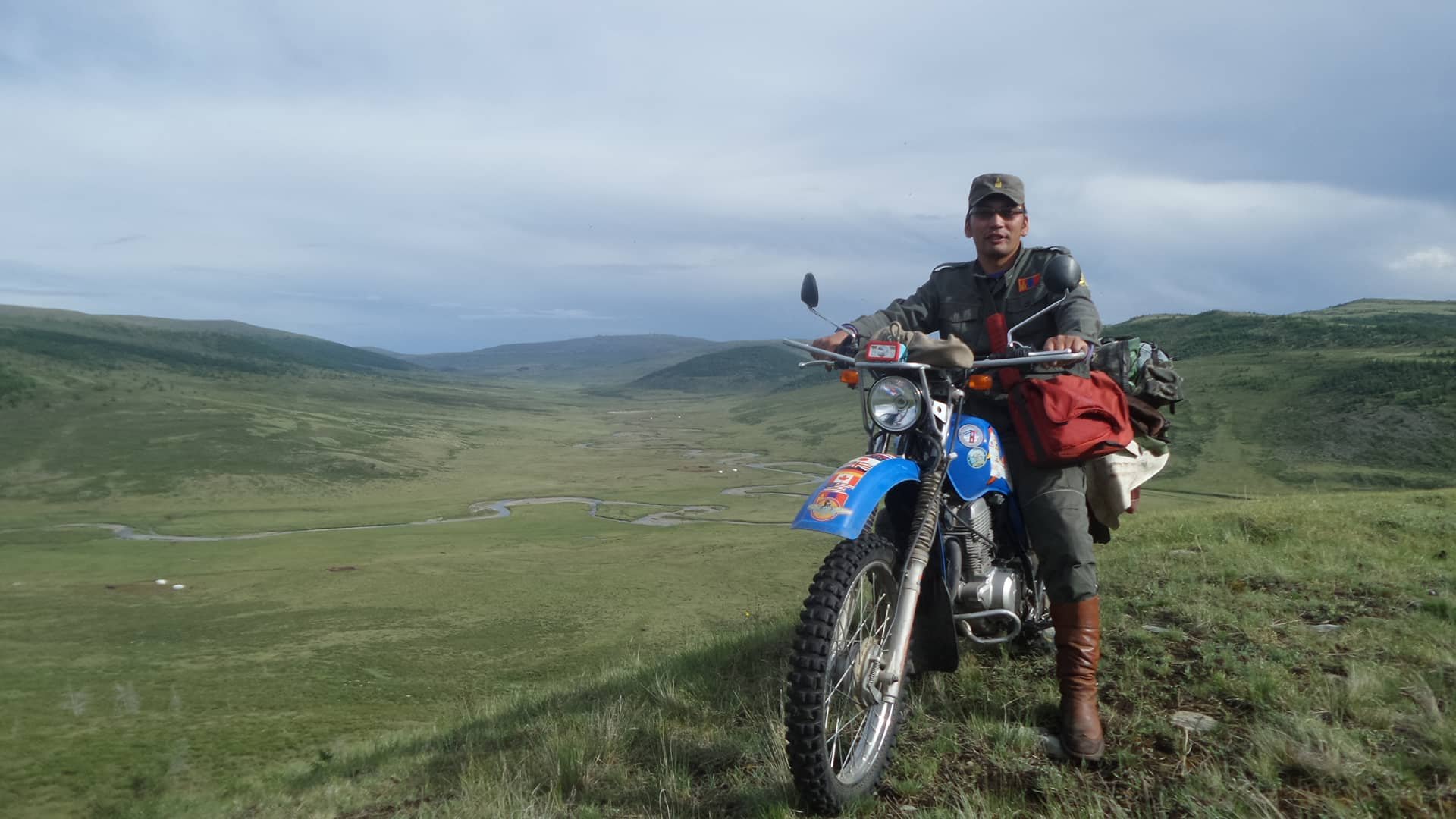 I am Bayarjargal, a chief ranger at Ulaan Taiga Strictly Protected Area. First of all, I want to thank everyone who kindheartedly donated to Rally for Rangers. I work in extreme conditions and patrol very rough terrain, and Yamaha AG 200 is perfect for my job. It's very reliable, and most of all, it has excellent suspension, so my back doesn't hurt anymore. It's the best. I can't elaborate enough on how much difference it has made and what a significant contribution it is to our park.
---