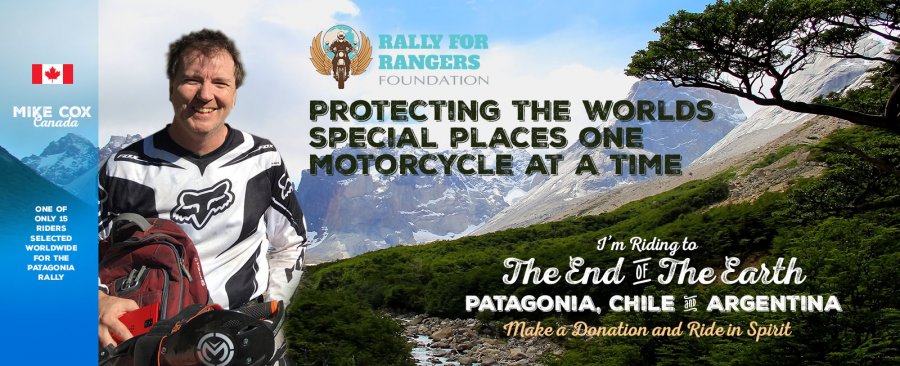 Let the fundraising officially begin! I am doing this thing, no two ways about it. I have always been generous with charities, but I have never actively taken the "bull by the horns" or in this case the "bike by the bars" and raised a substantial amount for a cause. Rally for Rangers Foundation is a great cause and also a fantastic opportunity for adventure. I have built a fundraising page. It is a work in progress but I am ready to accept donations and sponsorship.
Visit the site today and make your donation!
A very special thanks to Dave O'Malley for the the great artwork, the first official donation, and the all around fantastic enthusiasm.
---